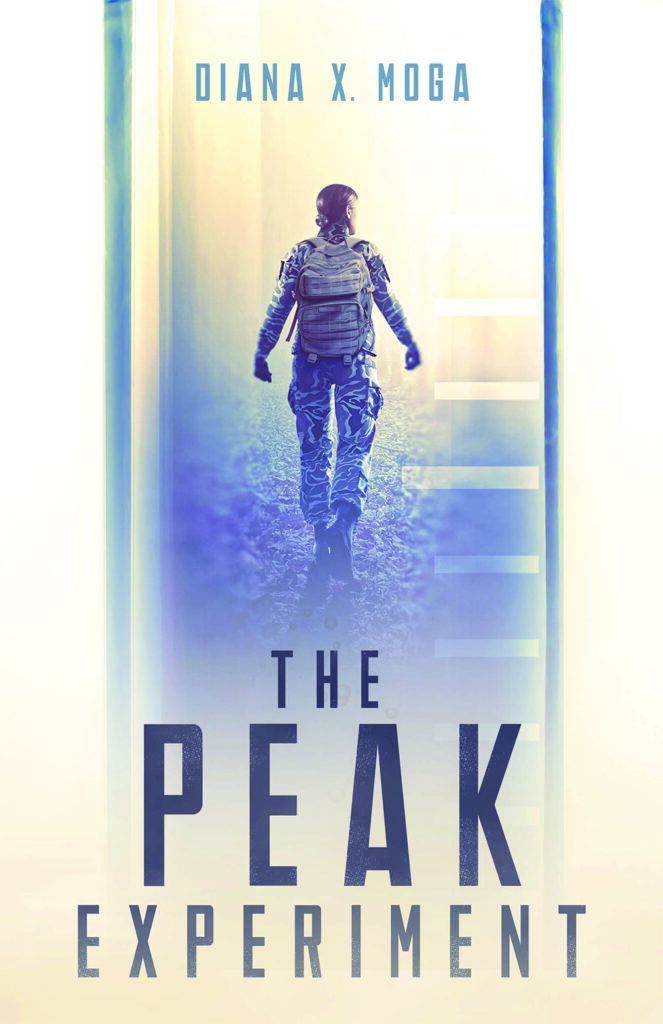 The Peak Experiment
"This book was different than all the other books I read by veteran authors…an intense story that left me wondering what would happen next." -Amazon Reviewer
A young cadet lands in the middle of a government conspiracy: a clinical drug trial in a race to produce Profyde, a performance-enhancing drug meant to give soldiers an edge.
It's the year 2045 and Carla Castillo embarks on a journey that plunges her into the depths of a government conspiracy. In her attempts to bring down those responsible, Carla ultimately learns that ethics are not always black and white, and there's more to being a soldier than doing what she's told.
The Peak Experiment is a coming-of-age science fiction thriller featuring complex characters on the brink of launching military careers with war looming overhead. It's a fast-paced read, perfect for military fiction readers looking for something different and new.
About Me
Hi there, welcome to my site. I'm a writer and reserve military officer with a day job. I live in Florida with my husband, two kids, and two cats where I write fiction, professional essays on military topics, and wax philosophical about books and movies here on my site. 
I'm happy to share with you my debut novel, The Peak Experiment, loosely inspired by my personal experiences, but otherwise entirely a work of fiction. 
Thanks for visiting. Stay in touch by subscribing to my newsletter where I share book and streaming recommendations.